Chum Creek Horse Rides offer Horse Trail Rides in the Australian bush that include wine tasting of Tokar Estate Yarra Valley wines at a genuine Mountain Hut with spectacular views of the Yarra Valley and the Great Dividing Range.
Within minutes of getting on the horse, you are riding through the Australian Bush, riding under the trees and up to a Mountain Hut taking in the breathtaking views over the Yarra Valley and Australia's Great Dividing Range.
At the Yarra Valley Mountain Hut, we will enjoy a wine tasting of a selection of Tokar Estate Yarra Valley wines.
There is always a chance to see wildlife, such as; eagles, kangaroos, wallabies, wombats, lizards, echidnas, and deer.
Horse Trail Ride is suitable for all levels of experience for people and employ some of Australia's most experienced Horse Trail Guides.
Due to customer demand, preference and good sound management, Chum Creek Horse Rides limit the number of customers on each ride, (usually no more than 10 customers on each ride). This way everyone better enjoys the ride.
Not suitable for children under 12 years old.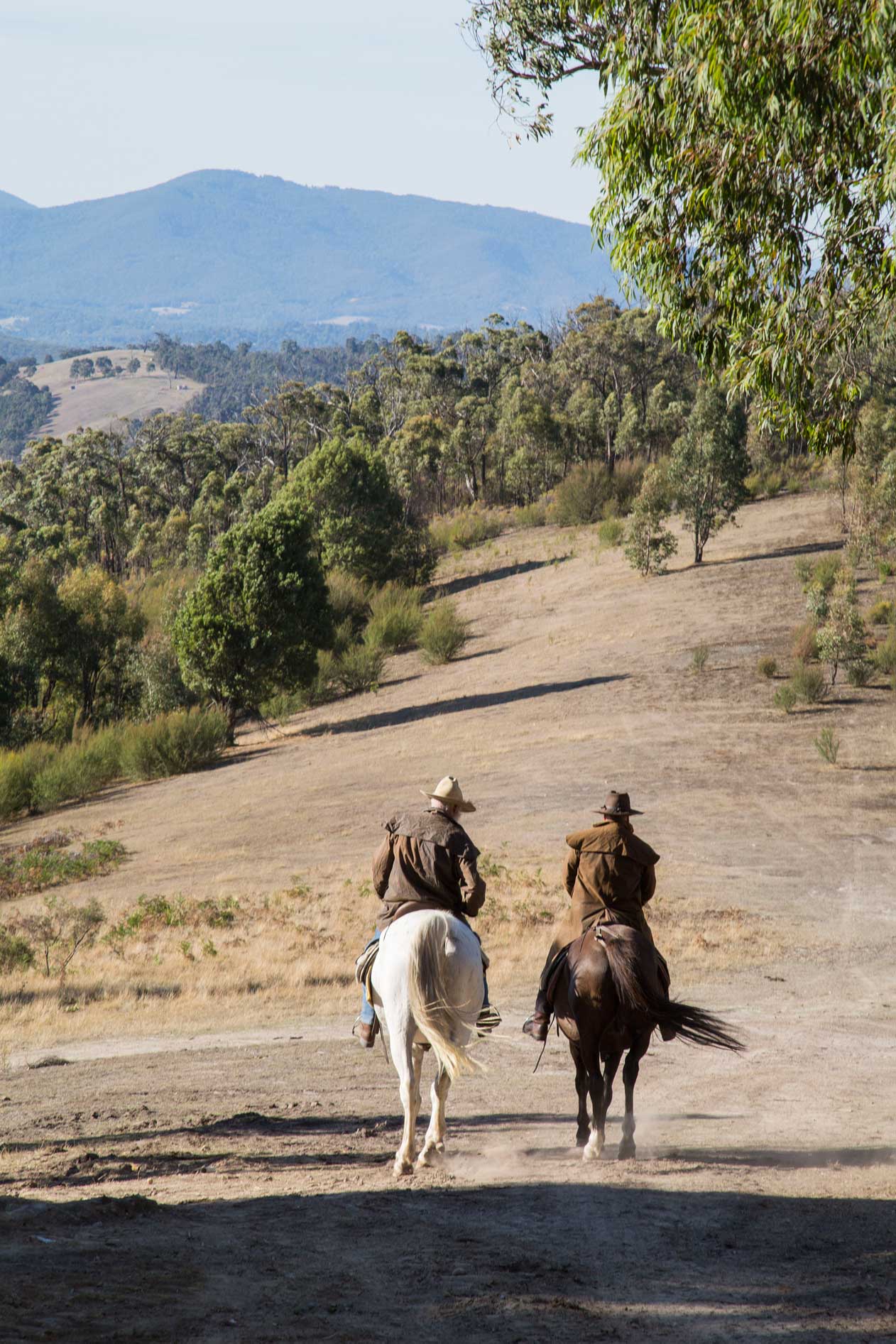 Limited Scenic Yarra Valley Wine Tasting Horse Trail Ride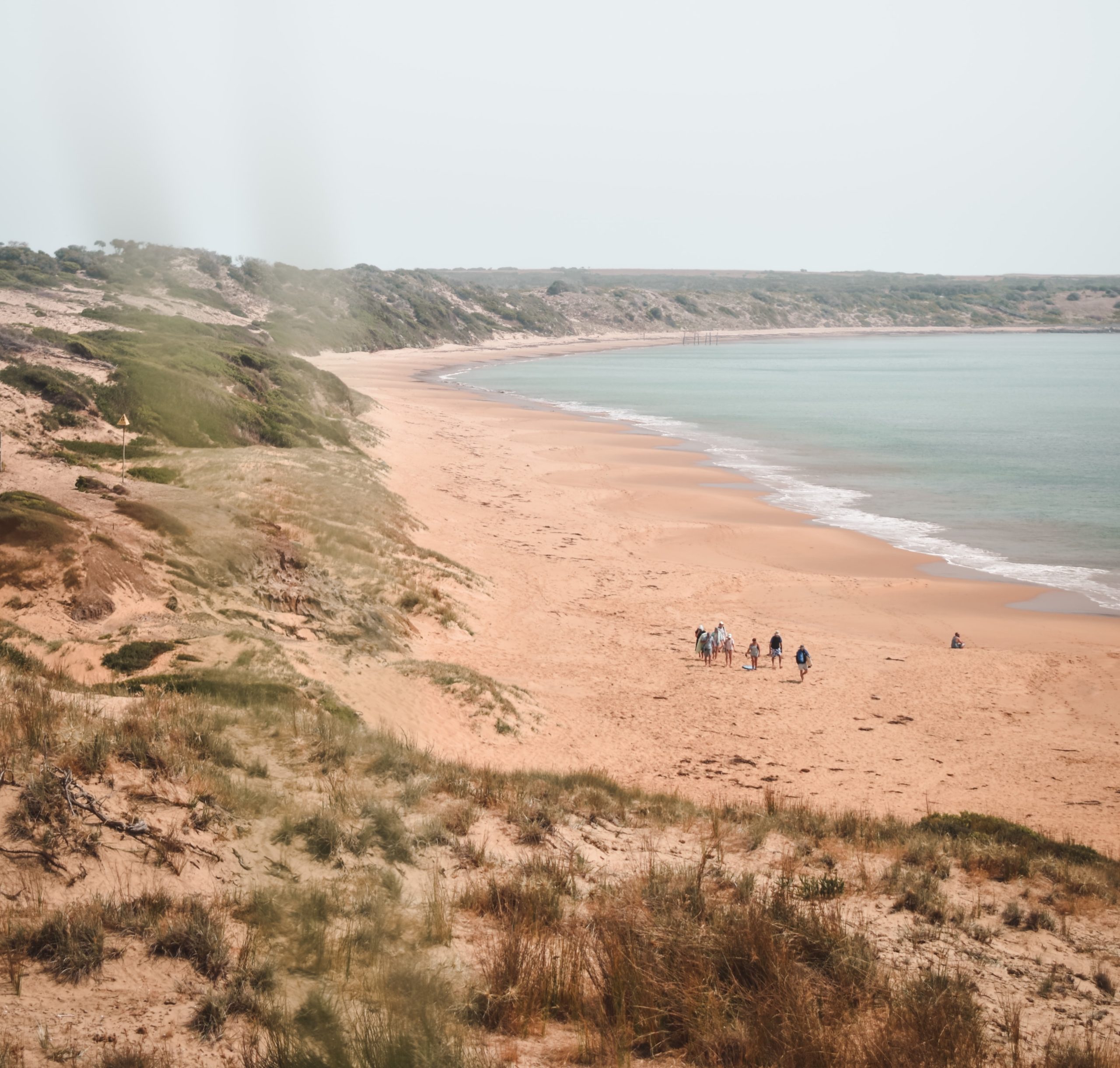 The '90 Mile Beach 3D/2N Horse Riding Campout'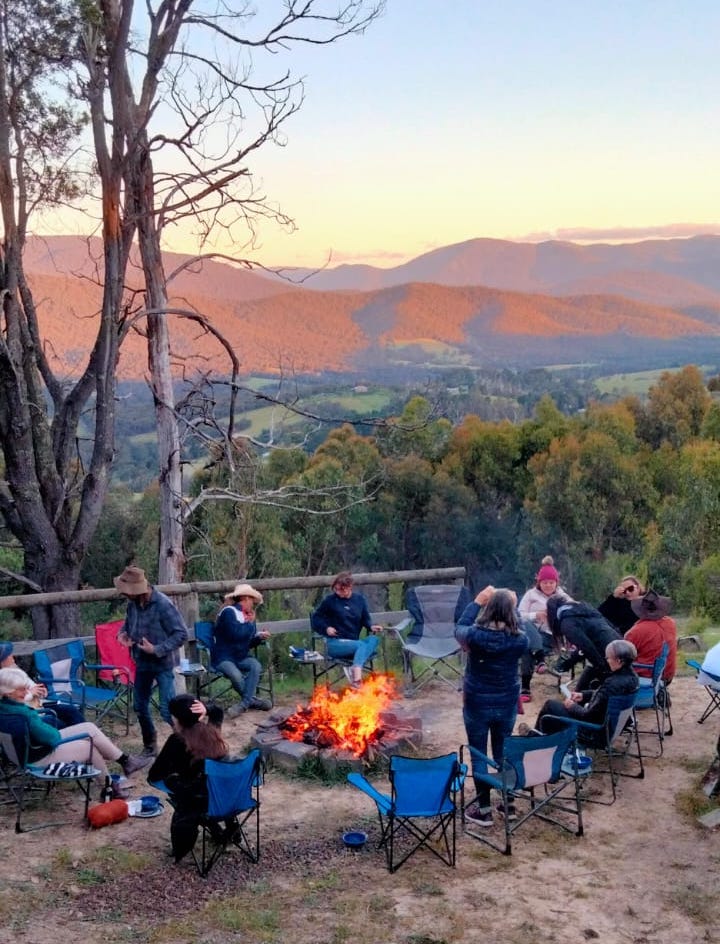 Yarra Valley 3D/2N Getaway Horse Trail Ride
Bookings Essential
Book Online: Book Horse Rides
Phone: 0407 326 276
Email: bookings@chumcreek.net.au
NOTE: PLEASE ARRIVE 15 MINUTES EARLY.
PLEASE BRING CLOSED-TOED SHOES AND TROUSERS/PANTS ON ALL HORSE RIDES.
RIDES GO OUT INDEPENDENT OF WEATHER